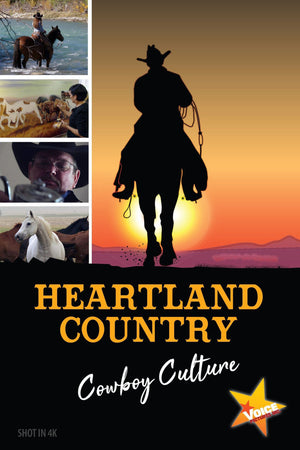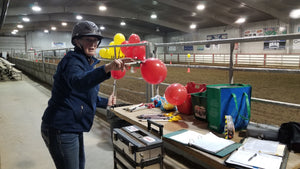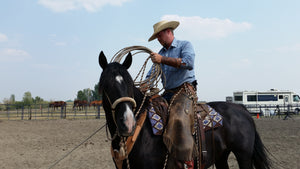 Heartland Country Series [Season 1-3 Package]




Looking for a Western culture documentary that shows a deep dive in the cowboy lifestyle? 

We have you covered! 

Cowboy Culture is a series celebrating Western Living that features artists, artisans and cowboy culture. 

However...

We uncover the hardships behind the lifestyle. 

Showing the craftsmanship that goes behind western culture products,

There is a lot more to it then it seems...
Discover the hidden secrets behind the artisans that dedicate thousands of hours in their art.